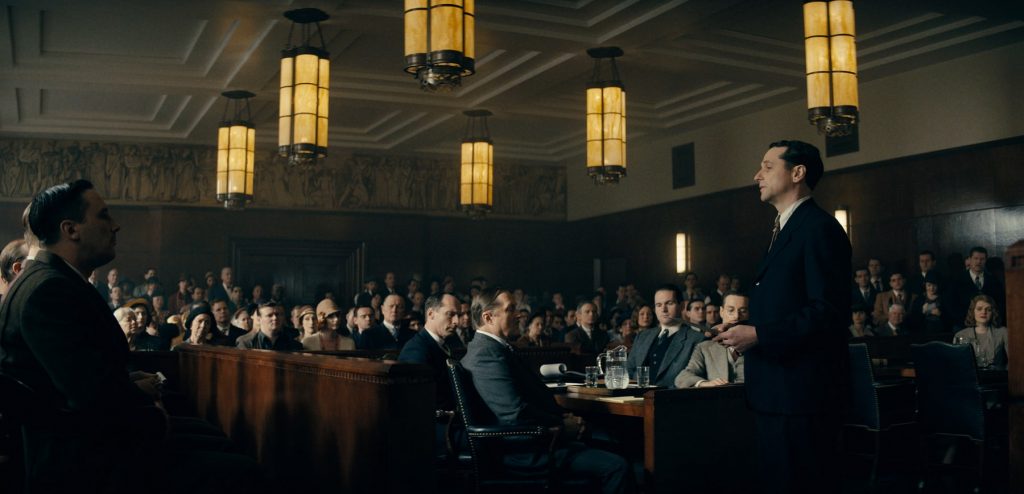 The HBO Period Drama Perry Mason Finale "Chapter 8" Wraps Without a "Perry Mason moment" But Has Great Moments including the Jazz Classic "Beyond the Blue Horizon"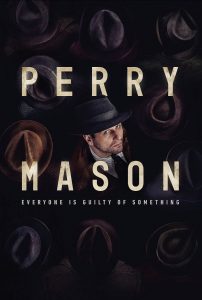 The HBO period drama television series Perry Mason, based on the character of the same name created by Erle Stanley Gardner, premiered on June 21, 2020. The series was developed and written by Rolin Jones and Ron Fitzgerald and stars Matthew Rhys in the title role. HBO renewed the series for a second season.
The series focuses on the origin story of American Fiction's most legendary criminal defense lawyer Perry Mason. In 1932, while the rest of the country recovers from the Great Depression, this Los Angeles is booming! Oil! Olympic Games! Talking Pictures! Evangelical Fervor! And a child kidnapping gone very, very wrong!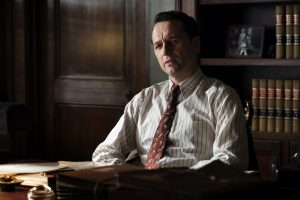 When the case of the decade breaks down his door, Mason's relentless pursuit of the truth reveals a fractured city and just maybe, a pathway to redemption for himself. Down-and-out private investigator Perry Mason is struggling with his trauma from The Great War and being divorced. He is hired for a sensational child kidnapping trial and his investigation results in major consequences for Mason, those around him, and local leaders.
In the finale episode, "Chapter 8," we never quite get that famed "Perry Mason moment." Getting culprits to confess on the stand was a staple of the original Perry Mason, and we suspect many were expecting it to happen here but it didn't. Perry's big win in court is being held back for now. What we did get was a great moment to hear the jazz classic "Beyond the Blue Horizon," composed by Richard A. Whiting and W. Franke Harling with lyrics by Leo Robin.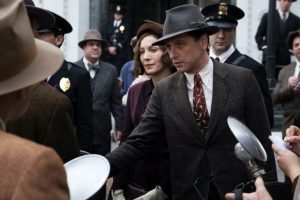 The show had great ratings and received critical claim. Ben Travers of IndieWire gave the finale episode, "Chapter 8," a grade of A- and said, "All in all, the finale clearly illustrated why incorporating the "Perry Mason" moment just didn't fit for this case. Perry didn't need it to win, and the show didn't need it to win over viewers. Bring on Season 2." Ben Travers of IndieWire said that season one is "built with confidence, patience, and a voice calibrated for today's audiences" and gave it a "B+"