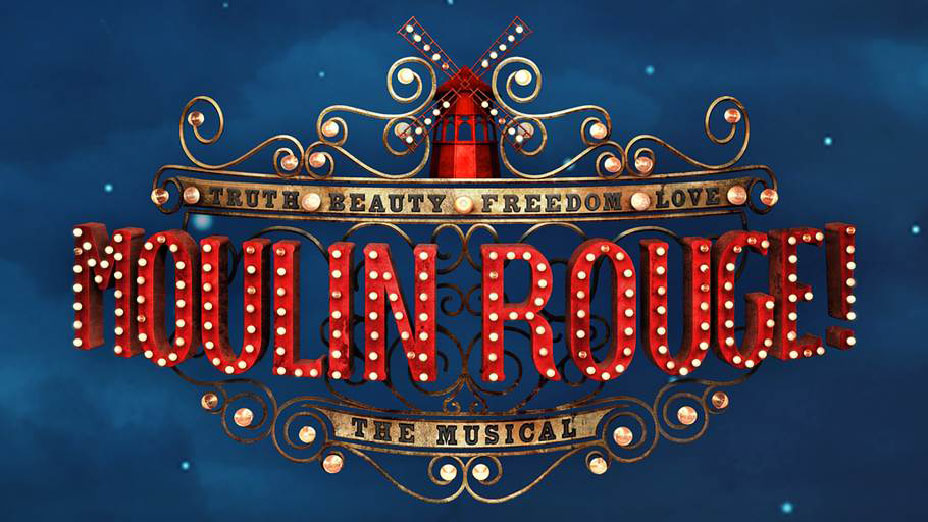 The world premiere of Moulin Rouge! The Musical
The world premiere of Moulin Rouge! The Musical,  the new stage show by Global Creatures,  based on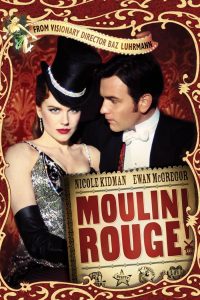 Baz Luhrmann's 2001 beloved motion picture, will play at Boston's crown jewel and newly restored Emerson Colonial Theatre, operated by Broadway's Ambassador Theatre Group, for a limited run of just 36 performances from June 27 through August 5 this summer of 2018. The pre-Broadway engagement features a book by John Logan, direction by Alex Timbers and choreography by Sonya Tayeh. The film Moulin Rouge starred Nicole Kidman in an Oscar-nominated turn as Satine and Ewan McGregor as Christian. Dates and venue for the Broadway run of Moulin Rouge! The Musical will be announced.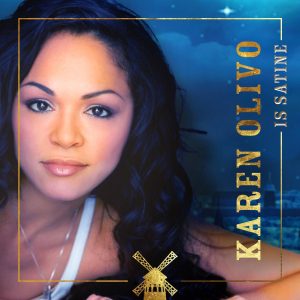 Set in Montmartre Quarter of Paris, France at the turn of the century, a world of indulgent beauty and unparalleled extravagance, of bohemians and aristocrats, of boulevardiers and mademoiselles, Moulin Rouge! The Musical tells the fictional story of an ambitious, lovesick writer, Christian (Aaron Tveit), and a dazzling, entrancing chanteuse, Satine (Karen Olivo). Their lives collide at the Moulin Rouge with its many characters including the host of the Moulin Rouge, Harold Zidler (Danny Burstein); the brilliant and starving artist Toulouse-Lautrec (Sahr Ngaujah); the greatest tango dancer – and gigolo – in all of Paris, Santiago (Ricky Rojas); the tempting Nini (Robyn Hurder); and The Duke of Monroth (Tam Mutu), the wealthy and entitled patron of the club who thinks he can buy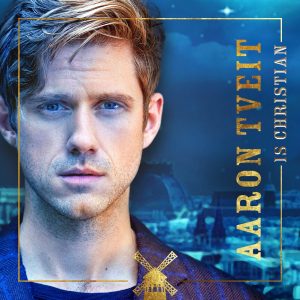 anything he wants, including love. Olivo won a Tony Award for her performance as Anita in Broadway's 2009 West Side Story revival. Her credits also include In the Heights among other stage productions, and her TV appearances include The Good Wife and Criminal Minds: Suspect Behavior. Tveit recently starred in the CBS comic-thriller Braindead opposite Mary Elizabeth Winstead, and prior to that starred in the Emmy-awarded television musical Grease: Live. On Broadway. He also starred in Catch Me If You Can and Next To Normal. Burstein's many stage credits include Fiddler on the Roof, Cabaret, The Drowsy Chaperone and Titanic. Healso played Lolly Steinman on HBO's Boardwalk Empire.
As in the film, Moulin Rouge! The Musical celebrates some of the greatest popular music of the last 50 years. The stage musical features many of the iconic songs from the movie like "Diamonds Are a Girl's Best Friend," by Jule Styne and Leo Robin, and also includes recent hits released since the movie premiered 17 years ago. Justin Levine will serve as music supervisor, orchestrator and arranger for Moulin Rouge! The Musical, with Matt Stine as music producer.
The design team for Moulin Rouge! The Musical includes Tony Award® winner Derek McLane (sets), Tony Award® winner Catherine Zuber (costumes), two-time Tony Award® nominee Justin Townsend (lighting), Tony Award® winner Peter Hylenski (sound) and Drama Desk Award winner David Brian Brown (wig and hair design).
Flashback to the 2001 musical Moulin Rouge!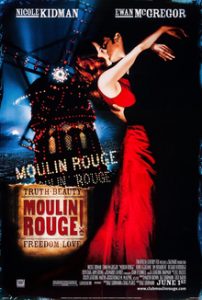 Moulin Rouge!, by Baz Luhrmann, premiered at the 2001 Cannes Film Festival. The 2001 musical, from Twentieth Century Fox Motion Picture, was a worldwide success and earned Catherine Martin two Oscars (for "Best Costume Design" and "Best Production Design") at the 74th Academy Awards, where it received a further six nominations, including "Best Picture". The jukebox musical is considered one of the greatest films since 2000 and starred Nicole Kidman, Ewan McGreggor and Jim Broadbent, along with John Leguizamo and Richard Roxburgh, and featured versions of popular songs such as "Lady Marmalade," "Material Girl," "One Day I'll Fly Away," "Roxanne" and "Your Song" as well as the classic song "Diamonds Are a Girl's Best Friend." Enjoy this flashback from the musical Moulin Rouge! of the scene of Nicole Mary Kidman singing "Diamonds Are a Girl's Best Friend."